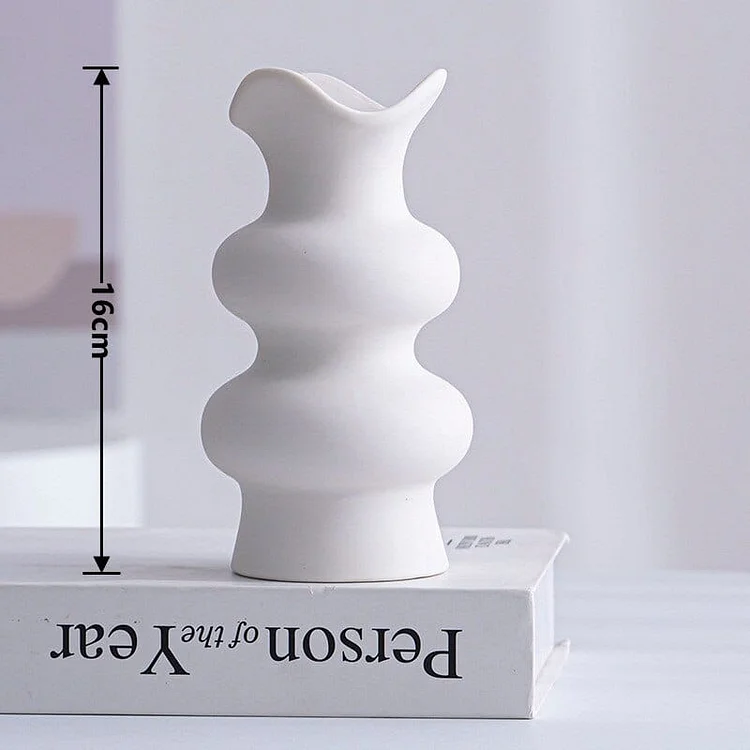 Simple and contemporary, this beautiful 'Giro' decorative vase gives your choice of flowers the platform they deserve.
Decorative ceramic vases, a real decorative asset
Flowers have always been popular as home decor, they help brighten up a room while providing color and nature. While vases were for a long time used only as simple, unimportant supports, today they are true decorative assets and are growing in popularity.