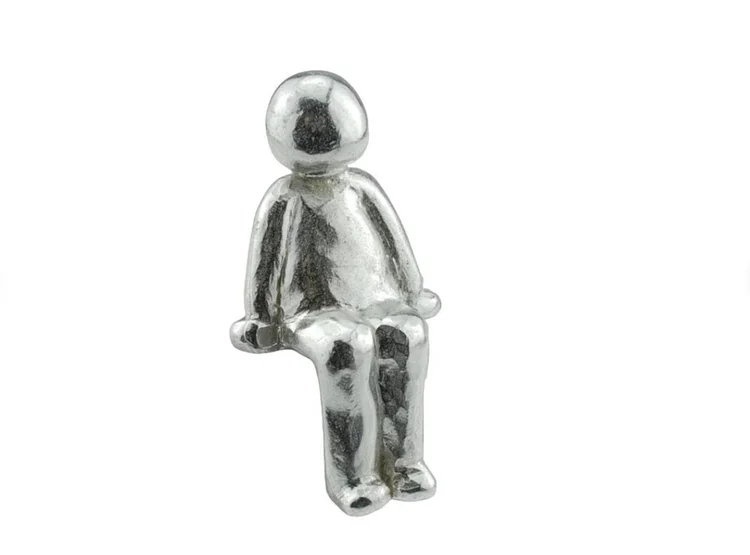 Unique handcrafted gift idea for any occasion


A cherished keepsake gift for grandparents, parents, for a birthday, anniversaries, valentine's day, Mother's or Father's day, Christmas or to celebrate a new family addition.

Looks wonderful in any setting to sit on a desk, sideboard, dresser or in any room and a. lovely daily reminder of 'Together We Are Family'

Buy additional children and pets to go with your 'We Made a Family' Ornament.

Honour a lost member of your family and add them to the family decoration with the Angel.

Finally, a family would not be complete without a cute little dog or cat, now you can include these on your family decoration in two different sizes! Sadly we cannot offer breed specific dogs or cats.
Material: resin
Product Size: adult height 5.8cm;child height:3.7cm; Cat/dog: 3cm
TIP:Box is not included
Our Guarantee
We truly believe that we provide some of the most unique and innovating products available in the world. Although buying products online can be a daunting task, please realize that there is ZERO risk when buying from us.

Our products come with our 100% Happiness Guarentee. If you're not happy we'll make it right. Your satisfaction is our ultimate goal.
Contact Us
Get in touch with us today, whatever your query. Whether you're looking for answers, would like to solve a problem, or just want to let us know how we did, contact us right here.