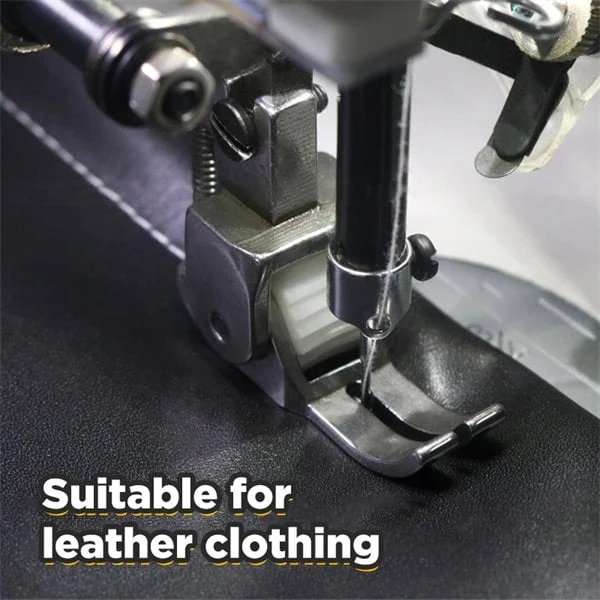 😊95.3% of Customers Choose (🔥🔥"A+B+C+D"( SAVE $14 )

Think about one stich to the end experience on such project.
Phenomenal performance, Tailor's best friend.
WHAT COULD THIS PRODUCT DO & HOW ?
Sew those project that has different thickness or height
The built-in roller could freely adjust while needles keep going.
Easy setup and suits widly to either machine for household or industrial.
Ps: There are 4 kinds of foot, each suits to different fabrics/materials.
A Style:Non woven fabric, leather, flannelette, derived cotton, yarn.
B Style:Regular&medium thick cotton, coarse cloth, woven, quilt
C Style:Suitable for Denim, thick cotton, curtains, coarse cloth.
D Style:Suitable for Chiffon, knitting, silk, down-filled jacket, shirt
⚠️ In stock. Ship as soon as possible!


Click on "ADD TO CART" to get yours now!
HOW TO PAY
You can pay via PayPal, Credit, or Debit cards. If you use a Credit or Debit card to pay, just enter your Payment details, your Billing Address, and your Contact Information.