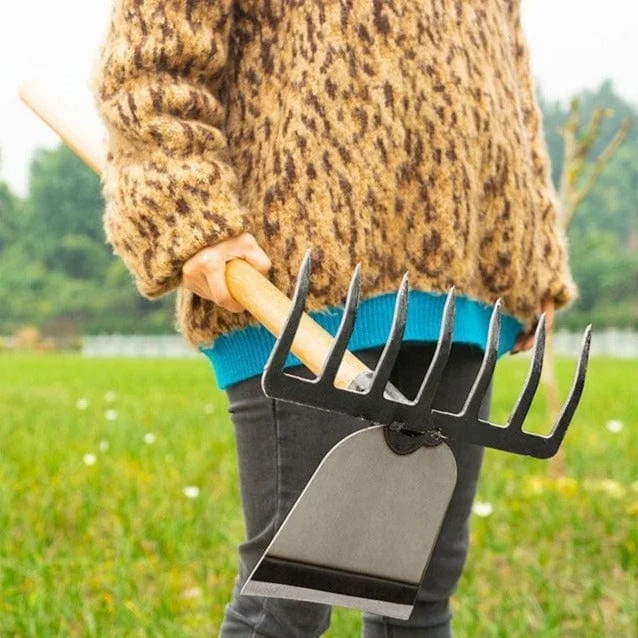 Maximize your gardening efficiency and get professional results!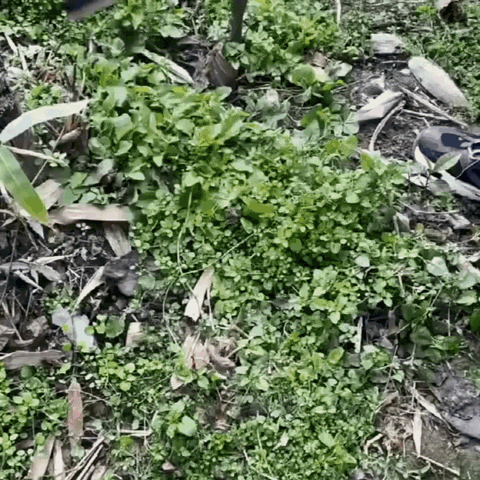 Innovative 2-in-1 design
Experience the ultimate in efficiency with our Professional 2-in-1 Rake-Hoe. A dual-purpose tool, cleverly combining a rake and a hoe.
Therefore, it allows a multitude of applications ranging from weeding to planting vegetables.
Guaranteed robustness
Designed in high carbon steel, our Professional 2-in-1 Rake-Hoe is both light (about 1kg) and robust.
On the other hand, its double head offers strong and durable sharp teeth, ready to face all the challenges of gardening.
Extreme versatility
With the 2-in-1 Pro Rake-Hoe, you can perform a variety of agricultural tasks.
Whether hoeing, leveling, or even harvesting farmland, this tool is perfect for gardening, farming, and weeding.
Increased efficiency
Due to its quality craftsmanship, the manganese steel used and the sharp tines, the Rake-Hoe 2-in-1 Pro penetrates the ground easily and quickly.
Therefore, this gardening tool allows you to perform your tasks more efficiently than ever.
Features :
Material: High carbon steel
Dimensions: see photo
Weight: About 1kg