Transform your living space into an original and trendy garden with the Jardioui flower pot set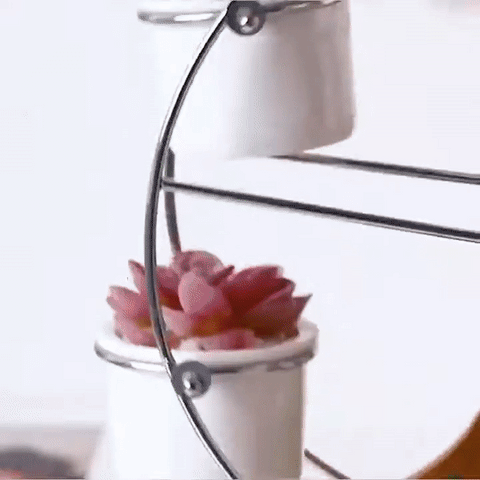 Single decoration

Give your interior a touch of originality with this set of flower pots in the shape of a wheel that will turn heads
Convenient for growing your plants!

Grow your favorite plants conveniently and stylishly with these deep flower pots that help your plants grow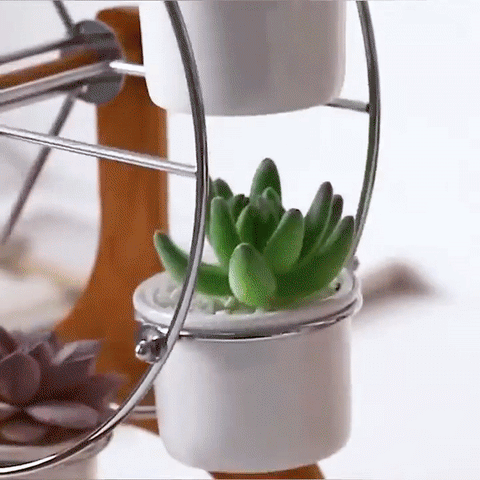 Gain space aesthetically

The unique wheel-shaped design allows you to hang them on the wall, saving space and creating visual impact. In addition, it will allow you to keep your interior clean and well organized.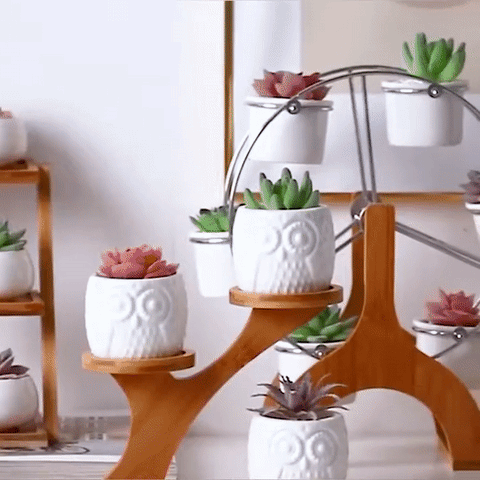 Original and easy to assemble!

You can easily assemble them yourself without the need for special tools. Once assembled, they will be immediately ready to use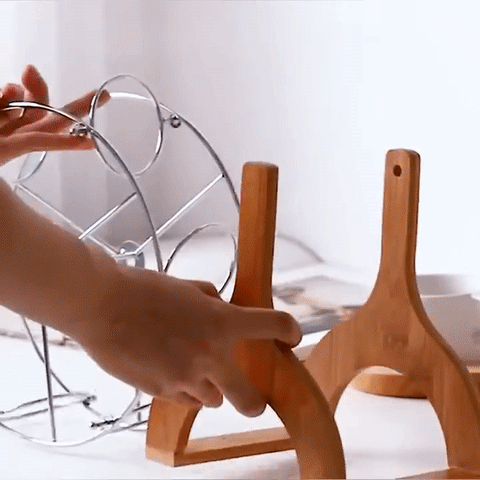 Specifications:
Material: Ceramic
Sizes: Pot: 7cm x 5cm - Wheel: 31cm x 18cm