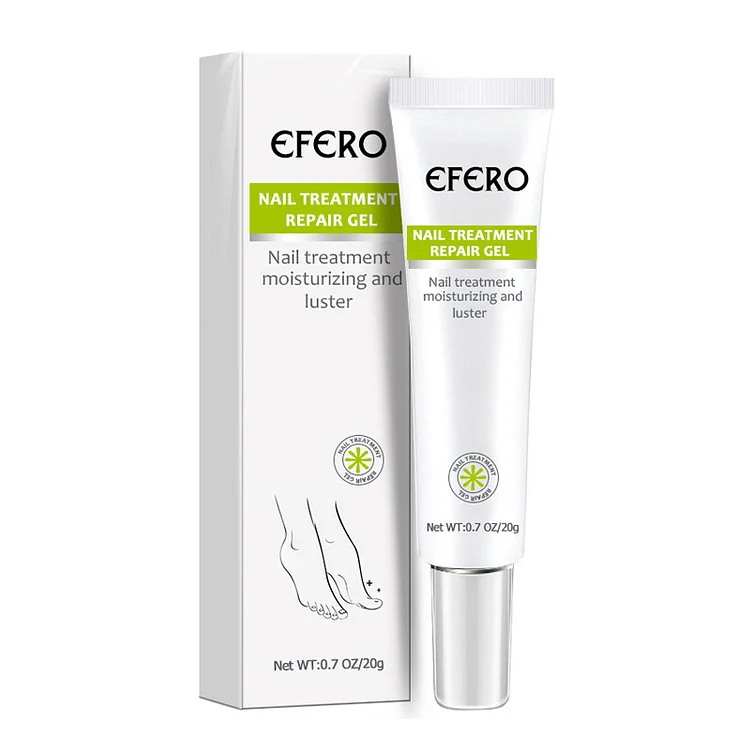 QUICK EFFECT 
Only 1 week for significant improvement! With continuous use, it completely cures nail and regrow healthy nails generally within 3-4 weeks! Toe be health instant beauty gel, multi-purpose nail repair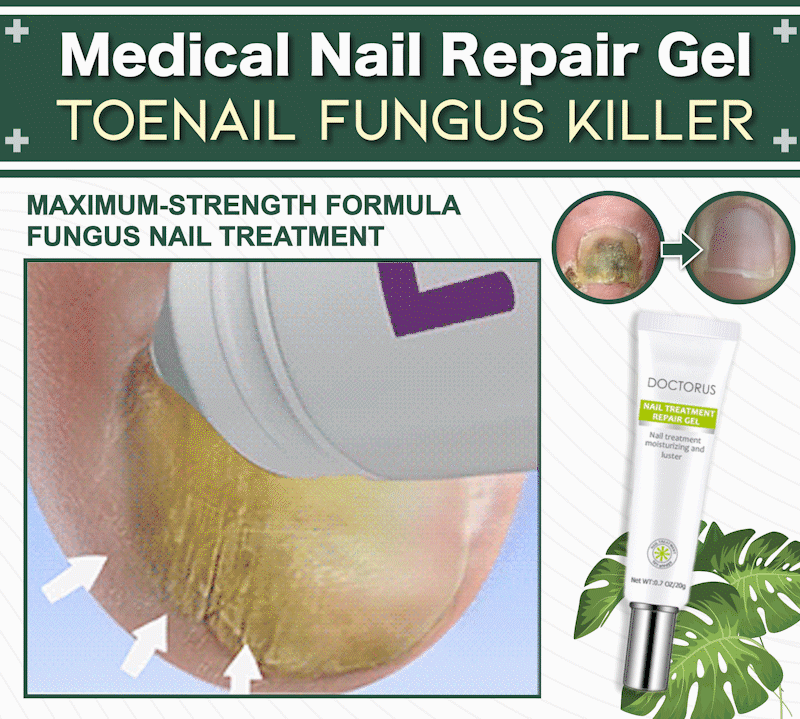 RESTORES NATURAL SHINE 
The recovery period depends on the growth and degree of damaged nails and can therefore take different lengths of time.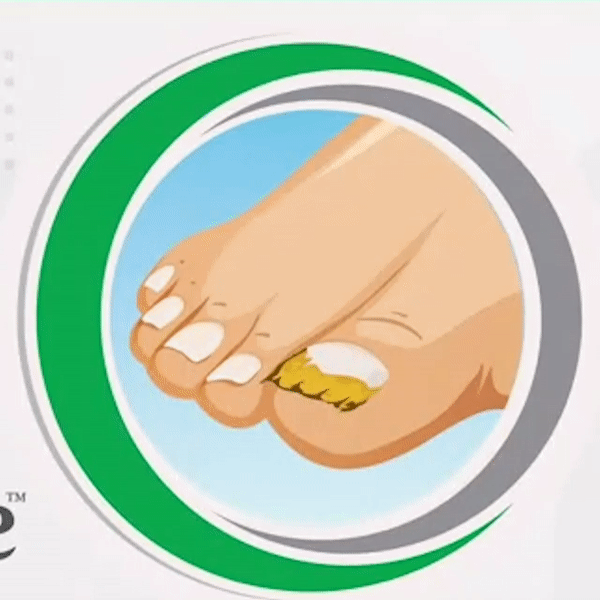 PAIN-FREE GEL 
No need to cut infected nails.It is a gentle, side-effect free external application.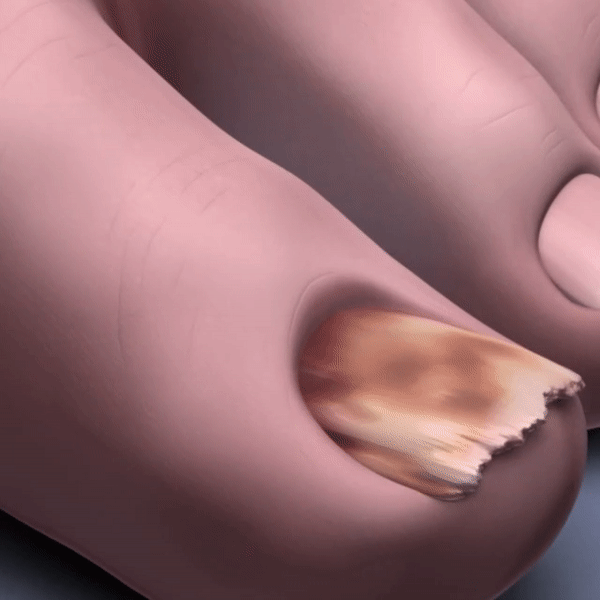 24-HOUR HYDRATION
Provide hydration and gently smooth the outer layers of the nail plate. By changing the nail?s micro-environment, it keeps nails in good & healthy condition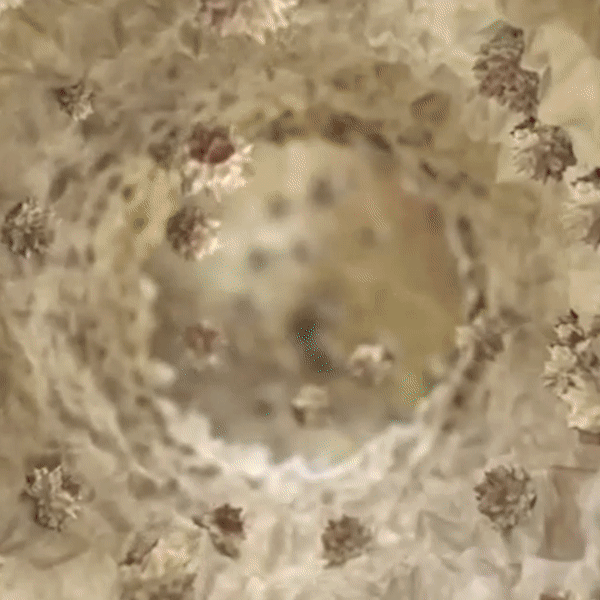 HOW TO USE
Just apply it once a day to improve appearance of infected/cracked nails. It helps reduce discoloration, correct deformed shape, normalize thickness and hydrate brittle nails.