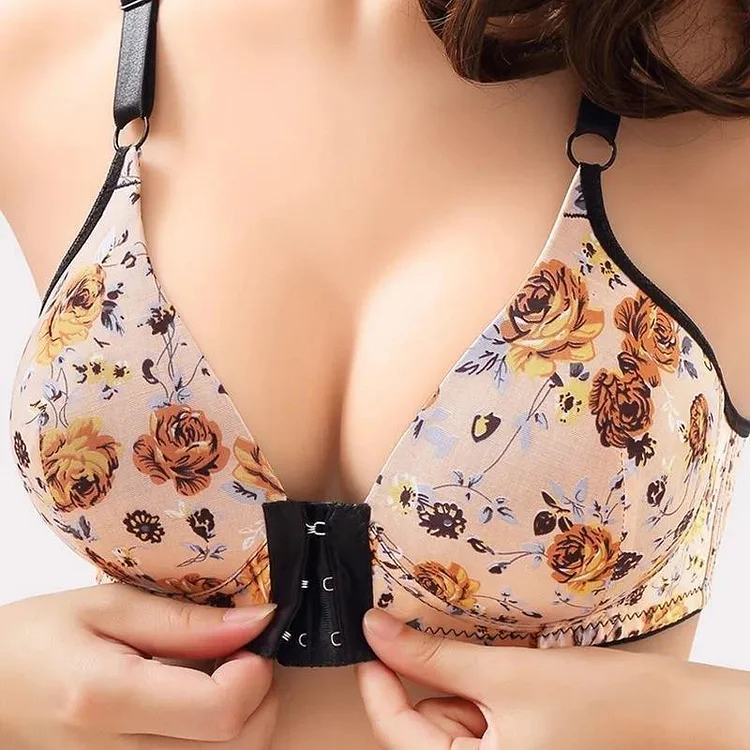 Specification:
Fabric: Polyester fiber
The content of the main fabric composition: 65 (%)
Mold Cup Type: Thin Mold Cup
Sizes: S, M, L, XL, 2XL, 3XL, 4XL, 5XL,
WOMEN'S
FRONT

BUCKLE GATHERED

PRINT

BRA

Solve the pain and discomfort caused by skin damage caused by steel ring and insufficient chest support. It will bring you

 

good support and improve

,

shape, and support a perfect chest shape.



Front buckle

design process
The front hook-and-eye buckle design of the
full-face bra
makes it easy to put on and take off and avoid trouble.



Adjustable shoulder

strap design
adjustable super-soft cushioning shoulder
strap and super flat seams, comfortable and relieve shoulder pressure.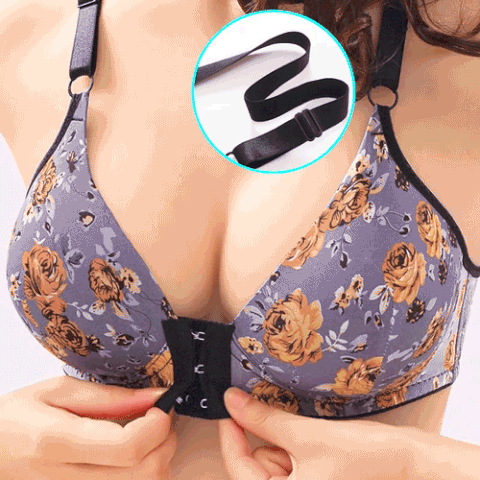 Lifting and supporting

the breast
A comfortable inner layer, a wirelessly designed bra, and natural cushions provide comfortable and firmer support.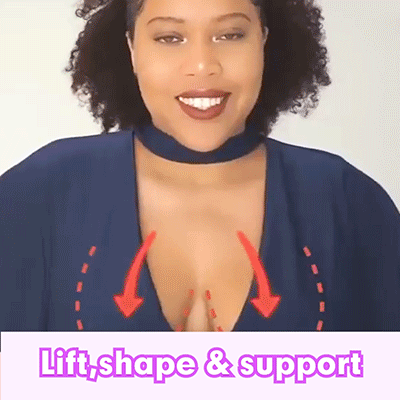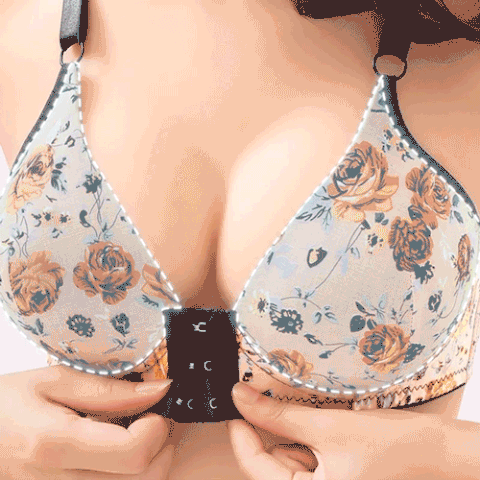 STRETCHABLE

&

BREATHABLE
made of high-quality polyester fiber material making it super stretchable, seamless, and breathable to use.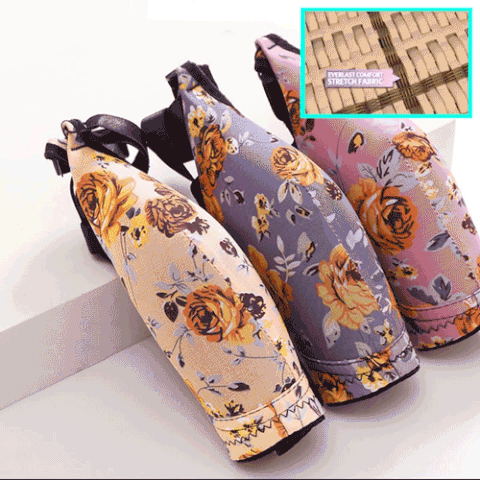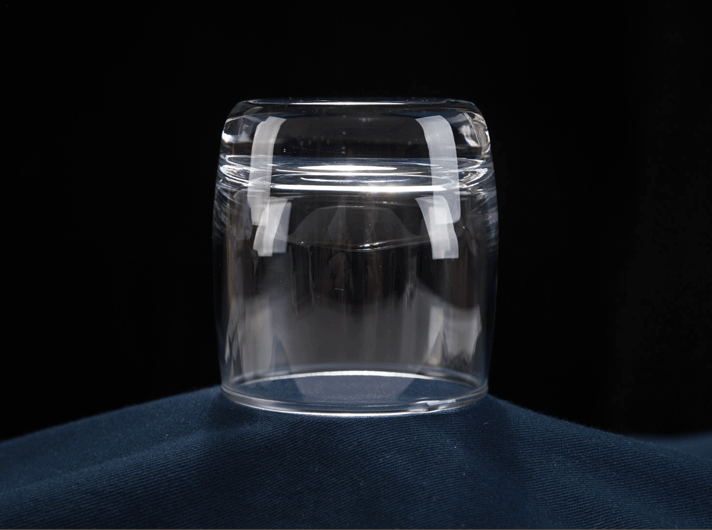 soft, comfortable and elastic, close to your chest and will not move. Wearing this bra will show your elegant side.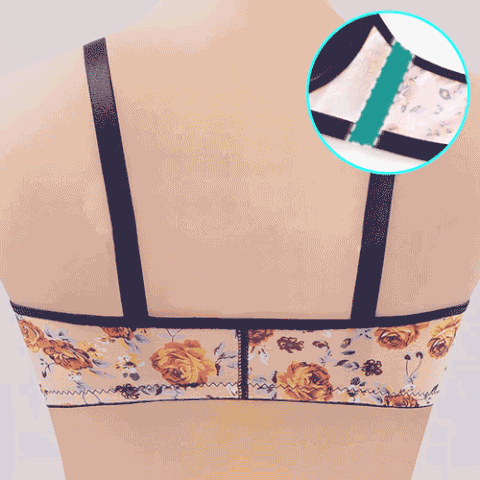 Lace cooling material
Use safe and non-toxic materials, soak the hand wash and rub it hard without fading and no deformation.

Put on this underwear, liberate yourself and be the most elegant woman

After-sales FAQ display:
YOU ASKED,

WE ANSWERED
How can I wash my Bra?
To keep your new bra in the best possible condition - we recommend using a hand wash in cold water. But if you prefer machine washing, please carefully place your new bra in a zippered lingerie laundry bag and place it in a 30°C wash on a delicate setting. Never bleach, iron, or place your bra in a dryer.
Are the straps adjustable?
The best part about the Gardencyber  Bra is that it's an adjustment-free fit! When you get your perfect size, the strecthy straps fit superbly well along the shoulders and sides, never squeezing, only supporting you and your unique shape.
What kind of bra is The Gardencyber  Bra?
The Gardencyber  Bra is one-of-a-kind! Gardencyber  Bra is the best of a push-up, a bralette, and a sports bra combined. We rejected all other "normal" categories of bras - because they all had unique problems that we wanted to solve with Gardencyber  Bra. There's no other bra like Gardencyber Bra.
What is Gardencyber  Bra made of?
Main fabric (microfibre): 73% Polyamide 27% Elastane
Lace: 87% Polyamide 13% Elastane
When will the Gardencyber  Bra arrive?
The demand for Gardencyber  Bra is quite incredible. As this is an exclusive edition, any order placed today will take around 10-14 days to be delivered. We recommend that you reserve your spot and order immediately before the wait time increases further.