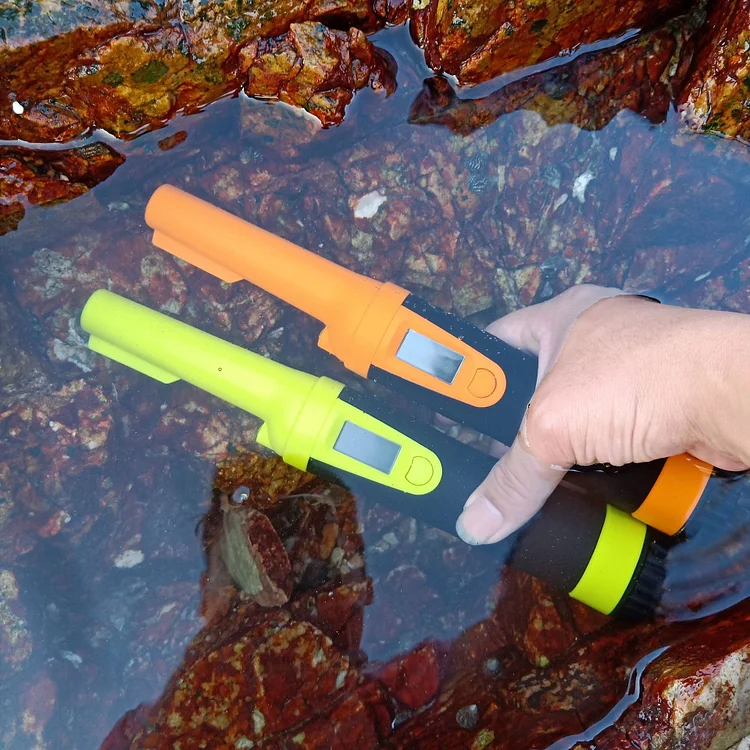 Unleash your Inner Curiosity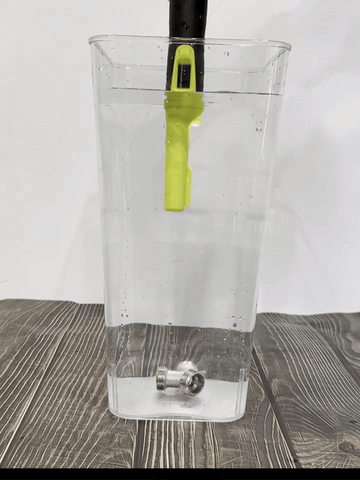 Adventure without limits
Explore uncharted lands and hidden corners with the Elite Metal Detector.
Wherever your thirst for adventure takes you, our state-of-the-art metal detector guarantees you to unearth unexpected surprises, whether at the sea, in the forest, or even in a park near you...
Never let a precious object or a captivating story go unnoticed again.
The Power in Your Hands
With state-of-the-art technology, this metal detector combines unparalleled accuracy with exceptional portability.
With an extended detection range, it locates precious metals at different water depths.
Its ergonomic design ensures effortless use and hours of exciting exploration, for young and old alike.
Capture the Excitement of the Moment
Feel the adrenaline rush as the signal sounds and the device screen flashes.
Elite's Metal Detector turns every walk into an exciting treasure hunt. Share moments of pure excitement with your loved ones
Features :
Color: CF picture
LCD screen
360° scanning