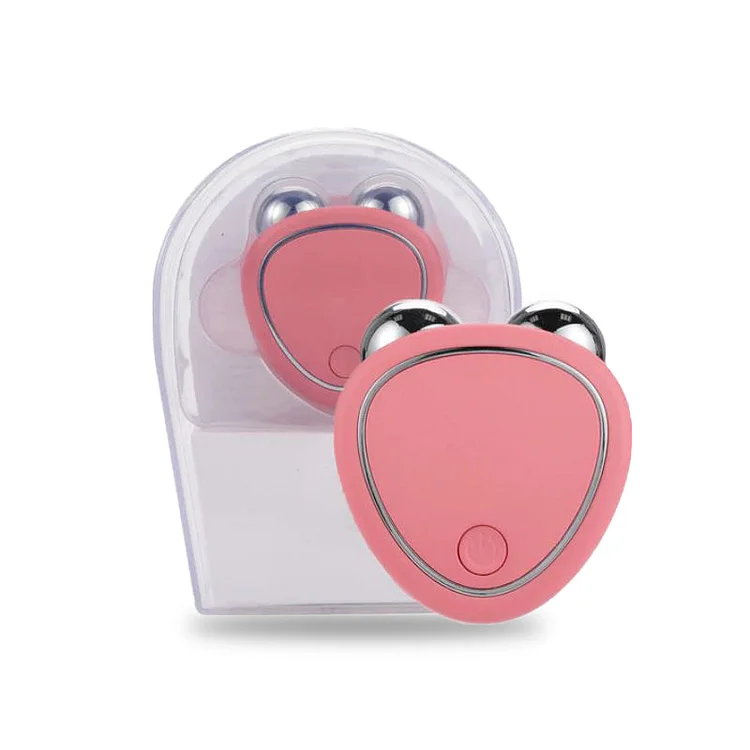 Kirsten Kingsley shared her amazing experience using the BeautyCare Microcurrent Face Lifting Massager!
"This microcurrent gadget feels wonderful on swollen lids and stressed skin, and it actually works to fill up depressed regions and ease wrinkles. Since I started using the BeautyCare Microcurrent Face Lifting Massager approximately a month ago, I've been pleased with the results. When compared to other brands, it is far more effective and doesn't require a pricey toxin injection. I've noticed that my face has become brighter and firmer, and I'm really happy with the outcome! I look more younger now which I love it and people compliment me a lot."
Lift and Contour Face to Look more Younger!

Microcurrent shapes and tones the face in the same way as exercise shapes and tones the body. The BeautyCare Microcurrent Face Lifting Massager is a compact device but delivers the same microcurrent technology in portable siz. Microcurrent facial toning tool that helps enhance face shape, tone, and the appearance of fine lines and wrinkles.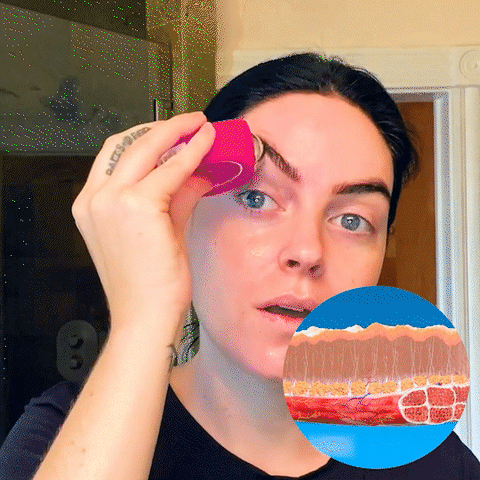 The shaping and contouring benefits of microcurrent skin care are accessible to everyone at the convenience of your home! Your own microcurrent face lifting massager will provide you:
Instant lines and wrinkle free skin and face
More noticeable cheekbones
What is Microcurrent Facial Technology?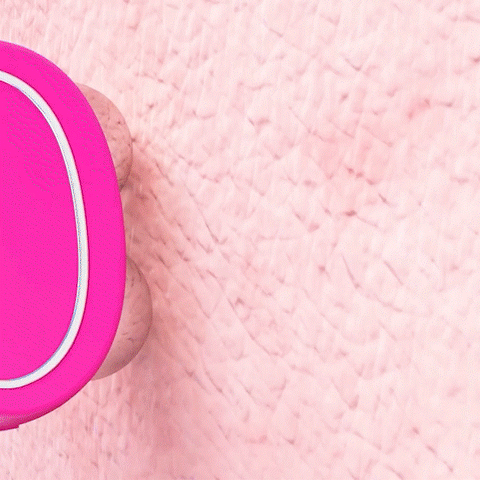 In order to activate the muscles and skin during a microcurrent facial, modest Microcurrent impulses are used. This can undo the outward indications of aging, such as dullness and sagging skin. According to research, microcurrent stimulation can improve muscular function, promote wound healing, reduce inflammation, and stimulate circulation.
How Does a Microcurrent Facelift Enhance Your Skin?
Low-voltage electricity known as microcurrent is used to promote collagen production, adenosine triphosphate (ATP) cell proliferation, and muscle in the dermis of the face. Microcurrent facials have been demonstrated to decrease wrinkles, especially around the forehead area, by tightening and smoothing the muscles and connective tissues of the face.
Your facial muscles can be revitalized and toned with a microcurrent facial. Consider it a type of "face gym" to build stronger facial muscles. As a result, following the procedure, you can benefit from improved facial contouring, including lessened skin sagging and a more defined jawline.
No excessive makeup, fillers, or botox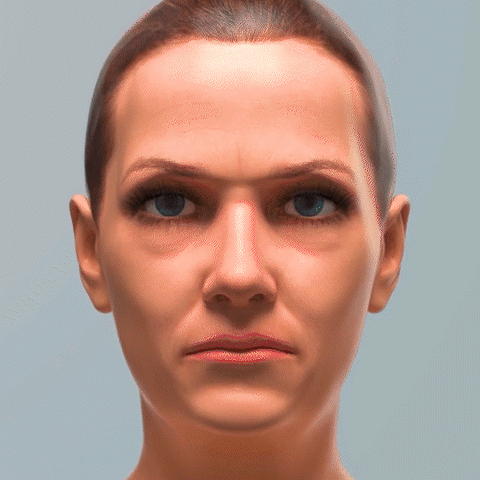 Your face muscles are gently contracted using the BeautyCare Microcurrent Face Lifting massager, much like they would be in a workout. By emptying the lymph nodes in your face, you may exercise and tone your facial muscles while reducing swelling and irritation.
The Science Behind The BeautyCare Microcurrent Face Lifting Massager
Based on its recognized advantages for skin, muscle, and wound healing, microcurrent technology has developed over the past 35 years!
It REDUCE Fine Lines and Wrinkle

It INCREASE cellular energy (ATP)

It BOOST Blood Circulation

It INCREASE natural collagen

It REDUCE Facial Puffiness

It INCREASE elastin production
What makes BeautyCare Microcurrent Face Lifting massager special?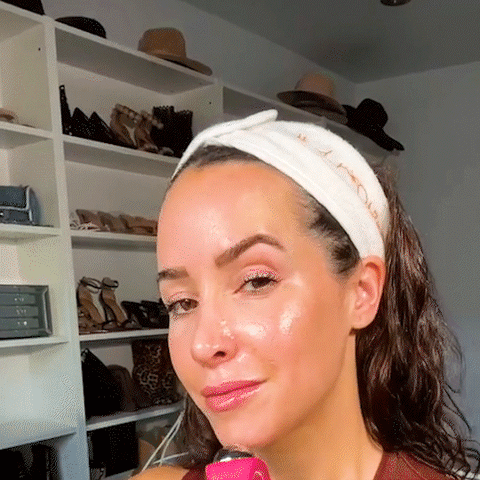 Diminished appearance of fine lines and wrinkles
Improved circulation
Lift of jowls and eyebrows
Sun Damage Treatment
Product Penetration
Skin Pigmentation improvement
Smoother, firmer skin
Hydrated and revitalized skin
Increase in Adenosine Triphosphate (ATP)
Improved elasticity
Here are some of our Happy Customers
""Because I work nights and get little sleep, I constantly have deep wrinkles under my eyes and a swollen face that makes me seem overweight. This cream works wonderfully well to address all of these issues. I was seeking for a solution to help me get rid of my dark circles and puppiness, so I'm happy I discovered the BeautyCare Microcurrent Face Lifting Massager, which works well with firming masks and gets rid of them in just one month of regular use." - Emmie Taylor
--
""Based on my research microcurrent really helps lift and contour face. I've been using tthis massager for my neck and jaw for months now and I am amazed with the result. This is what I want, a defined neck and jaw. It really shapes my face without any hassle." -Bettany Frank
Product Detail
Power supply: rechargeable lithium battery 3.7v170mah
Noise: less than 50 decibels
Function: Micro-current sonic vibration
Package Includes
1 x BeautyCare Microcurrent Face Lifting Massager