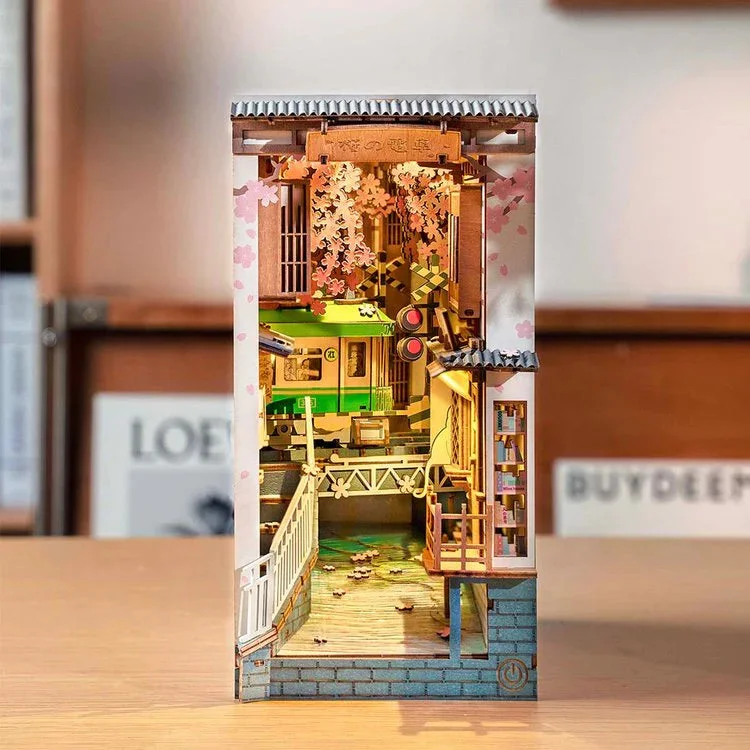 Discover the Magic of Miniature Worlds with our Book Nook Kit 📚
Introducing our DIY Book Nook Kit:
Step into a world of magic and wonder with our Enchanted Escapes Book Nook Kit. Immerse yourself in the art of crafting as you create your own whimsical book nook scene. From enchanted forests to cozy libraries, the possibilities are endless. Each kit comes with all the essential materials and detailed instructions to guide you on your creative adventure. 
Endless Imagination
Create your unique miniature world, limited only by your imagination. Let your creativity flow and design a scene that reflects your dreams and interests.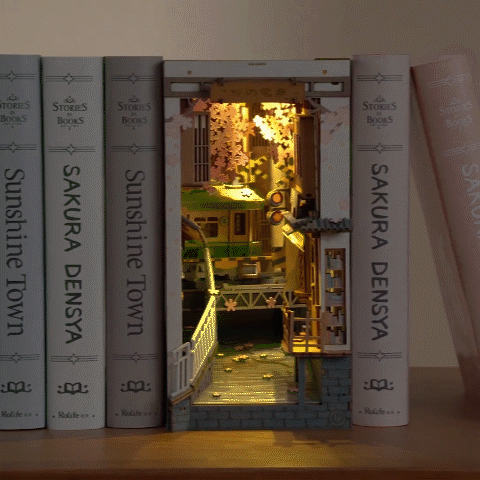 Complete Kit
Our DIY Book Nook Kit includes everything you need to get started. From the base structure to miniature decorations, we've curated a collection of high-quality materials to ensure a delightful crafting experience.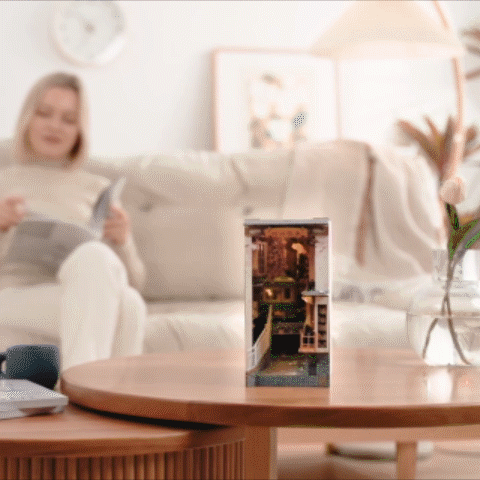 Easy-to-Follow Instructions
Don't worry if you're new to book nook crafting. Our step-by-step instructions will guide you through the process, making it accessible for crafters of all skill levels.
Premium Materials
We believe in providing the best quality for our customers. That's why our kit features durable, long-lasting materials that will stand the test of time.
Versatile Design
Our book nook kit is designed to fit seamlessly into any bookcase or shelf. Its compact size allows you to showcase your creation without taking up too much space.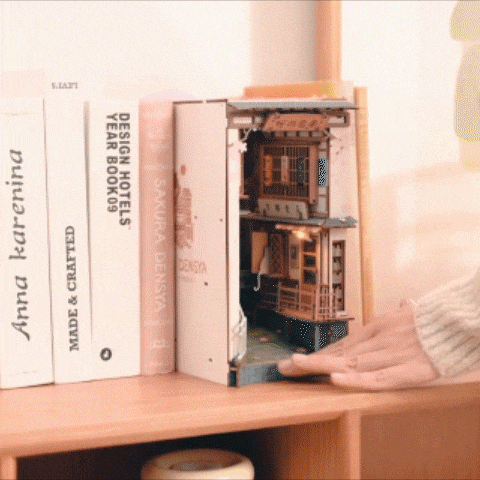 Great for Gifts
Looking for a unique gift for a book lover or a craft enthusiast? Our DIY Book Nook Kit is the perfect choice. Surprise your loved ones with a personalised, handmade treasure they will cherish.