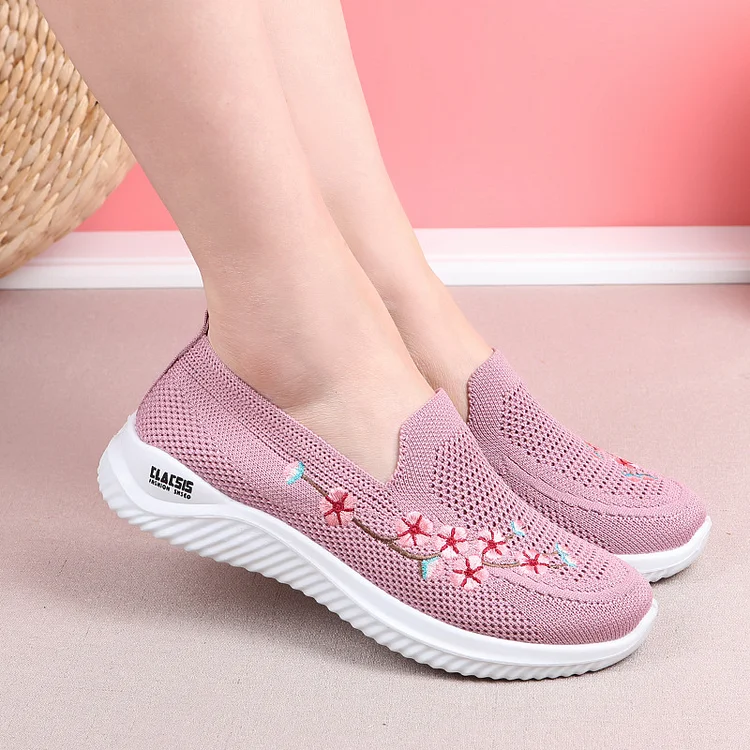 Features and benefits:
Fashionable and stylish design

Comfortable and light

Flat, low sole for comfortable walking

The mesh-like decoration lends elegance

Perfect for casual wear

The low base and smooth design guarantee a versatile look

The solid design ensures a comfortable fit
Add a touch of style to your everyday outfit
Shoes decorated with flower patterns offer not only comfort, but also a stylish look.
Perfect for women with foot problems as they support and reduce foot discomfort.
Get yours and experience the new perfect combination of comfort and style.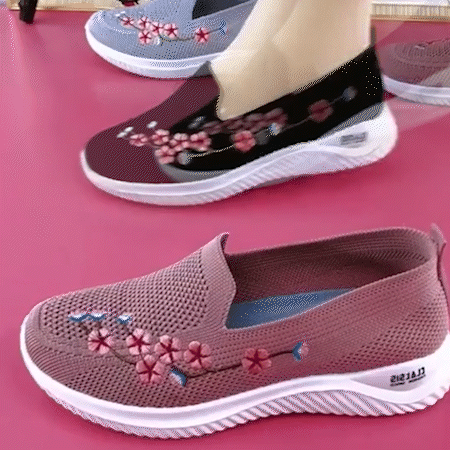 Stay comfortable and stylish
Get ready to wear the day in style with these trendy and comfortable women's low shoes.
These shoes combine fashion and function to keep your feet comfortable and healthy.