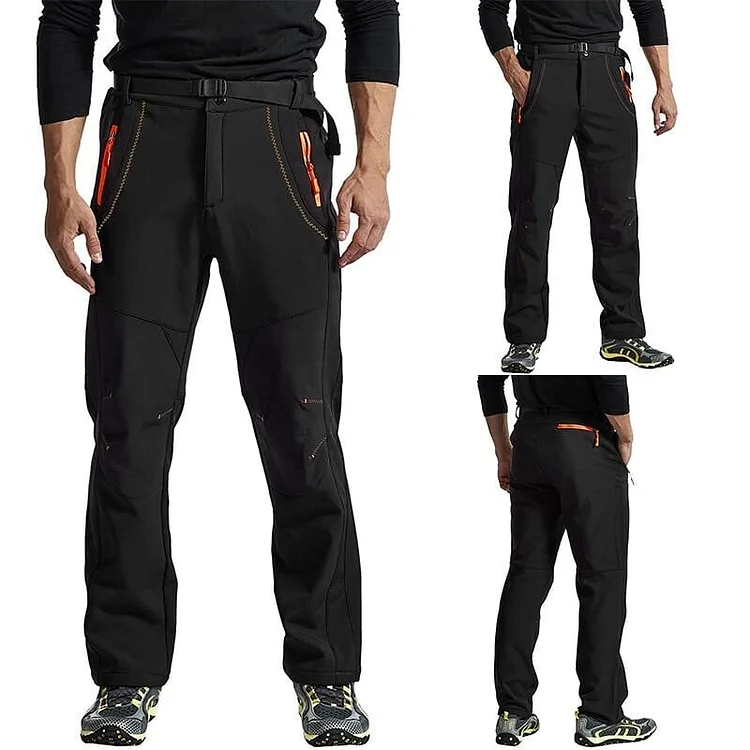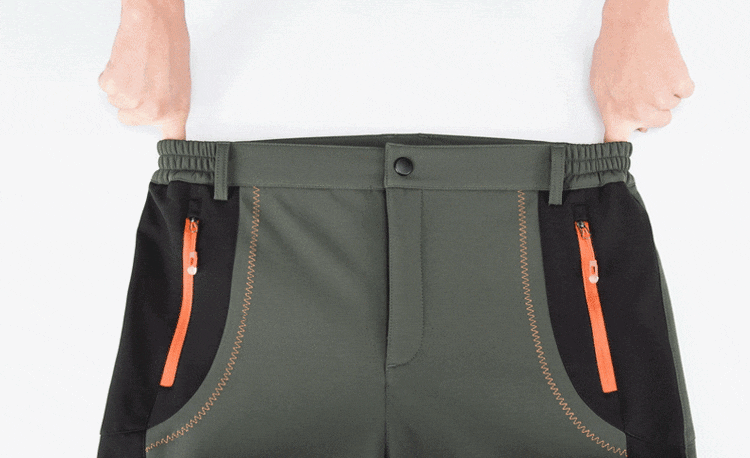 PRODUCT SIZE
Men
| | | | | | |
| --- | --- | --- | --- | --- | --- |
| SIZE | PANT LENGTH(CM) | WAIST(CM) | WAIST(INCH) | HIP(CM) | HIP(INCH) |
| S | 102 | 75-90 | 29.5-35.4 | 100 | 39.4 |
| M | 104 | 80-94 | 31.5-37.0 | 104 | 40.9 |
| L | 106 | 84-98 | 33.1-38.6 | 108 | 42.5 |
| XL | 108 | 88-102 | 34.6-40.1 | 112 | 44.1 |
| 2XL | 110 | 92-106 | 36.2-41.7 | 116 | 45.7 |
| 3XL | 111 | 96-110 | 37.8-43.3 | 120 | 47.2 |
| 4XL | 112 | 100-114 | 39.4-44.9 | 124 | 48.8 |
| 5XL | 113 | 104-118 | 40.9-46.5 | 128 | 50.4 |
WOMEN
| | | | | | |
| --- | --- | --- | --- | --- | --- |
| SIZE | PANT LENGTH(CM) | WAIST(CM) | WAIST(INCH) | HIP(CM) | HIP(INCH) |
| S | 97 | 62-71 | 24.4-28.0 | 86 | 33.9 |
| M | 99 | 66-75 | 26.0-29.5 | 90 | 35.4 |
| L | 101 | 70-79 | 27.6-31.1 | 94 | 37.0 |
| XL | 103 | 74-83 | 29.1-32.7 | 98 | 38.6 |
| 2XL | 105 | 78-87 | 30.7-34.3 | 102 | 40.2 |
| 3XL | 107 | 82-91 | 32.3-35.8 | 106 | 41.7 |
| 4XL | 109 | 86-95 | 33.9-37.4 | 110 | 43.3 |
| 5XL | 111 | 90-99 | 35.4-39.0 | 114 | 44.9 |
THE MOST EFFECTIVE Outdoor Pants YET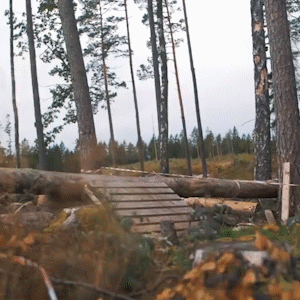 Thin Pants is Perfect For Outdoor Activities, Such as Hiking, Camping, Working, Climbing, Fishing, Traveling in Spring, Summer and Fall
Tactical Waterproof Pants, the most comfortable men's tactical pants are back and better than ever. Lots of pocket storage and full waterproofing, they're built to trek, hike and move - but stylish enough to wear each day. They boast an impressive range of design additions.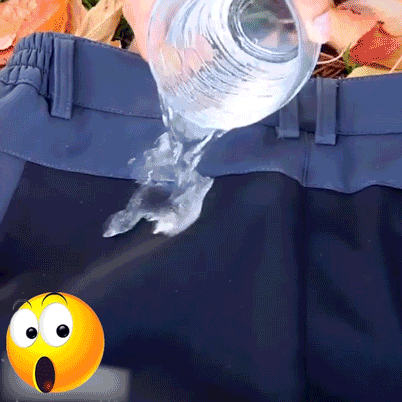 Multifunctions - Soft & durable surface layer, with excellent waterproof and windproof function, can effectively block wind and snow, and keep it comfortable and dry during exercise. It also has special outdoor features such as scratch-resistant, stain-resistant, and quick-drying.
PROFESSIONAL COMFORT - A patented U.S. and EU design, these tactical pants even feature internal pockets for extra padding and knee pads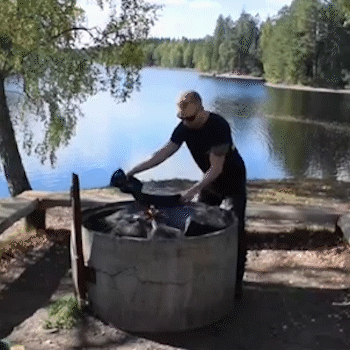 LOW-PROFILE POCKETS - Keep clips, ammo, first aid or tactical equipment accessible with Multiple pockets located across the front, rear and thighs.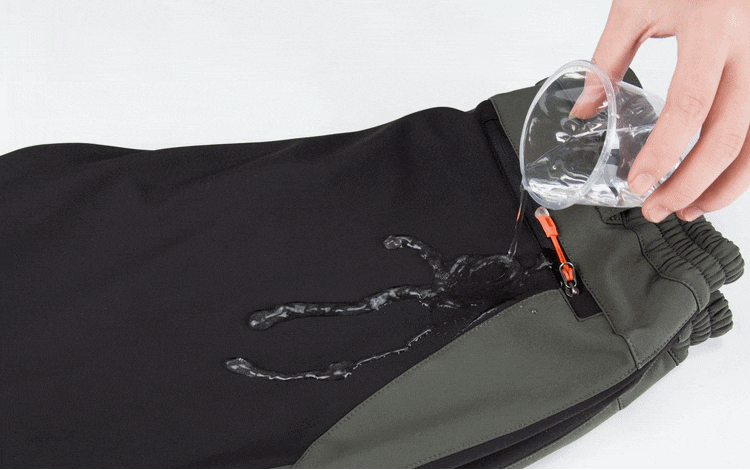 CLIMATE RESILIENT - Whether you are going hunting, hiking, trail riding, or planning a SWAT assault, these men pants can withstand a variety of climates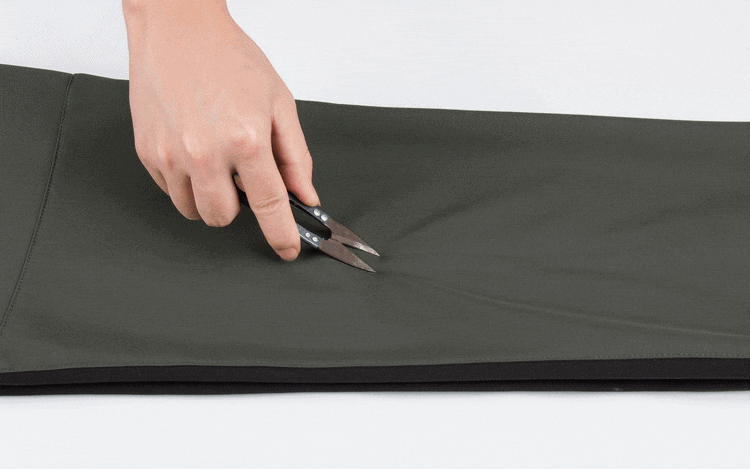 COMFORT-FIT WAIST - These lightweight ripstop pants boast a stretchable waist perfect for quick response, on or off duty range exercises, or daily wear
Suitable for outdoor use-Let you not worry that your pants are being scratched, causing unnecessary harm.